Back to Blogs
Introduction to online chat for beginners.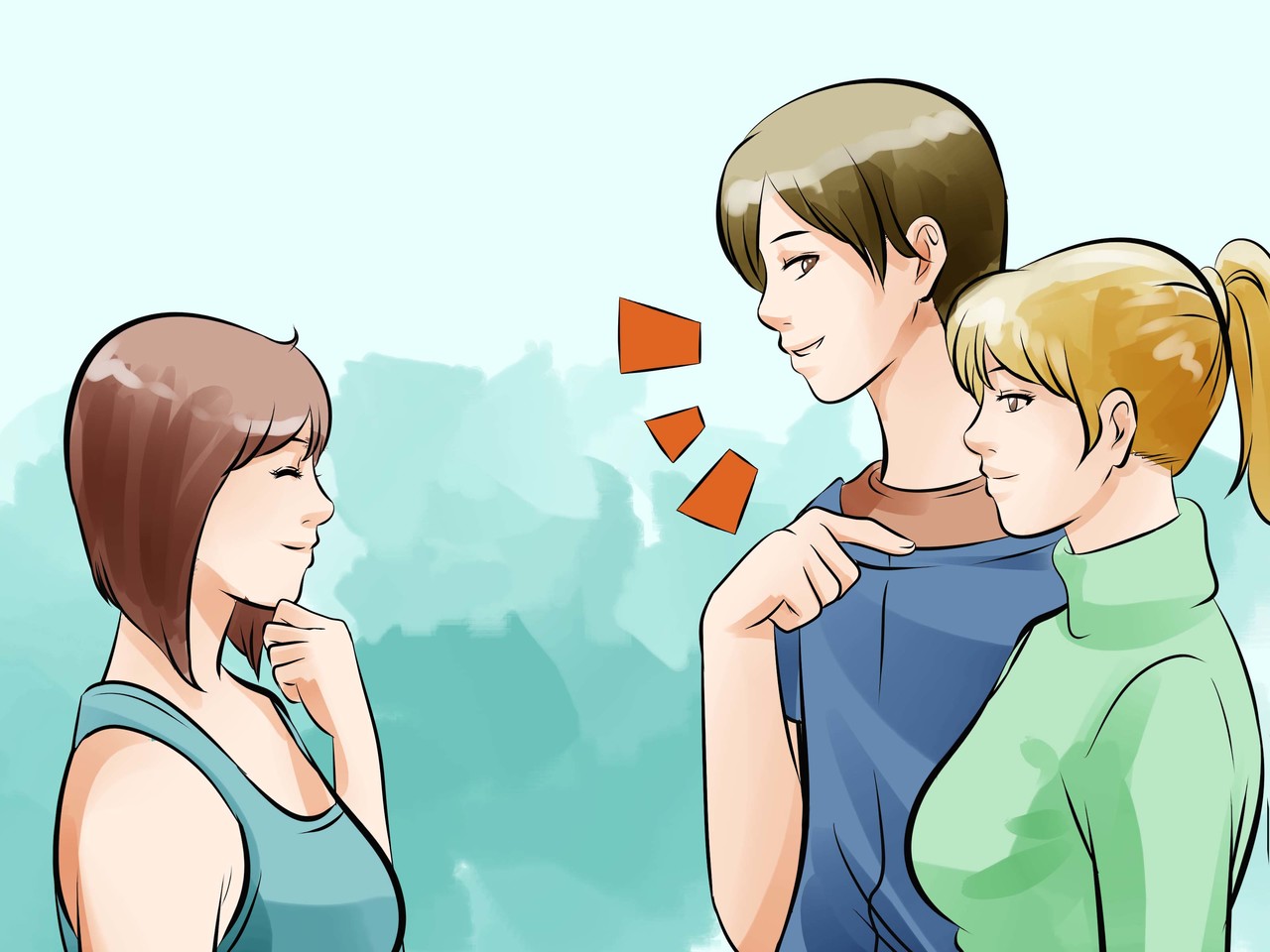 Sep 20, 2018
How to start chatting
The first thing is to go to Google and search for a chat room that interests you, adult chat, role play chat, or even sex chat? That's by far the most popular term searched. Google unfortunately doesn't always do the best job in providing you the best quality chat rooms in the correct order of their results, but it's a difficult job.

Starting at the top work your way down the list until you find a site that's best for you. 99.9% of chat room websites these days are free and about 70% of them don't even require that you register, so the process is fast and easy!

Depending on the site, type in your user name and possibly some other basic info like gender, location(brief, never put on the website your exact location!) age and if it's a good quality site, you'll have a terms and conditions checkbox to click. Then hit enter and begin!

Now you're in, familiarize yourself a bit, most chat sites vary but a lot of the cookie cutter sites tend to use the exact same chat software, the good ones are the unique site that have in house custom-built chat software, not the sites that just buy a product and install it. It shouldn't take too long to figure it out, always check the settings and customize who can contact you, block those creepers before they can get to you. Free chat offers highly anonymous contact with other people so you'll want to figure out privacy settings straight away.

Just because of the anonymity, do be careful and treat others with respect. You have no idea who else is in the chat rooms, how close they are to you, what they're capable of. One of the biggest dangers in online chat rooms are the webmasters choice of chat software. Like everything, hacks are available and the websites that use chat products that are sold to a mass market are often exploited, this can give hackers information on you that is private which is high risk. So don't stand out and be rude/aggressive.

Go back to the original site after you're done, see what else it has to offers browse through the blogs and the other social aspects. A lot of chats room websites today have forums and various other ways to interact with users through the site. It's always good to have a click around and the quality of the rest of the site should dictate whether you're using a safe and reliable chat site.