Back to Blogs
Are chat rooms really free and require no sign up or registration?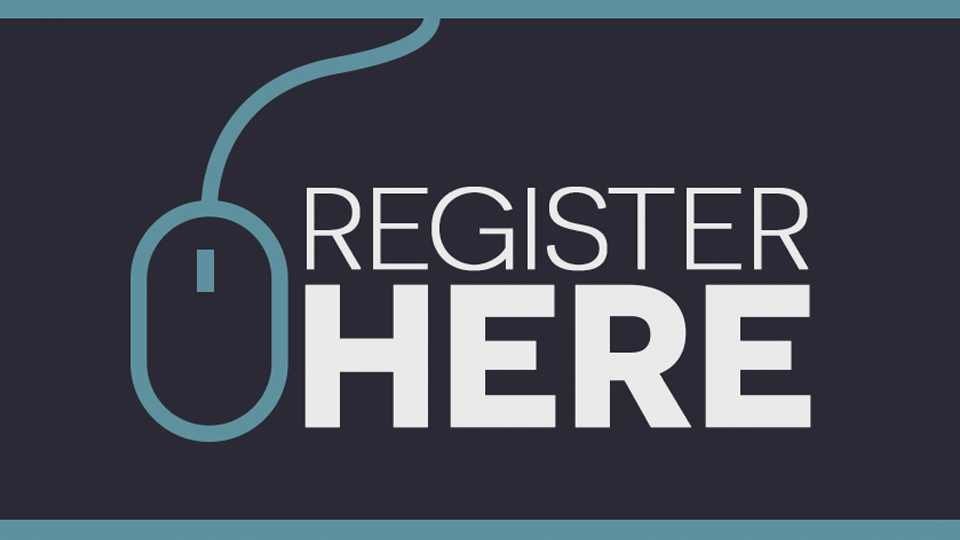 Oct 23, 2018
Free Chat Rooms
The very nature of free online chat rooms is that they're highly anonymous and what derives from this is what little information you the intended user needs to present to be able to utilize them. Very few chat sites require that you sign up, but most of them have the option to. Normally you can get access to more features, reserve a more permanent online identify, a chat user name and access various other areas of the website by registering. But in my experience, 70% or more of online chatting is performed by Guests, this can vary site by site.

The difference between sites that allow Guests and that do not are quite extreme. Chat rooms that allow guests will almost always have more users, it will be a free for all with spam and various absurd topics by a handful with the regular community normally staying on topic mixed in. Chat sites that force registration will be a tightly controlled, very few users, and a close community that will often make the passer through or new person an outsider, there are few websites like this because they're unwelcoming, this is very much the old style of chat room before social media.

It's very quick and easy to get into most chat rooms which is what people are looking for. A user name and maybe some other brief information and you're straight into the action. Sites of this nature are the most popular but they become over loaded with fake users, scam bots and people in third world countries pretending to be hot attractive western females who's sole intention is to scam horny western guys and make around $3 a day with affiliate links which will pay their internet bill for the next few months. This is where out top chat site list comes into play, our ranking system takes into consideration spam. It's very difficult for the average webmaster to get control over, but the top guys do a good enough job.

There are some chat sites that still adopt the old school method of making you sign up, jump through hoops and might even try to charge money to unlock useless perks or limit your ability to interact without up selling but these are few and far between and in most cases are not really chat room sites, but more social sites with chat rooms as an add-on.