Back to Blogs
Live Chat VS Online Dating, Social media and Hook up apps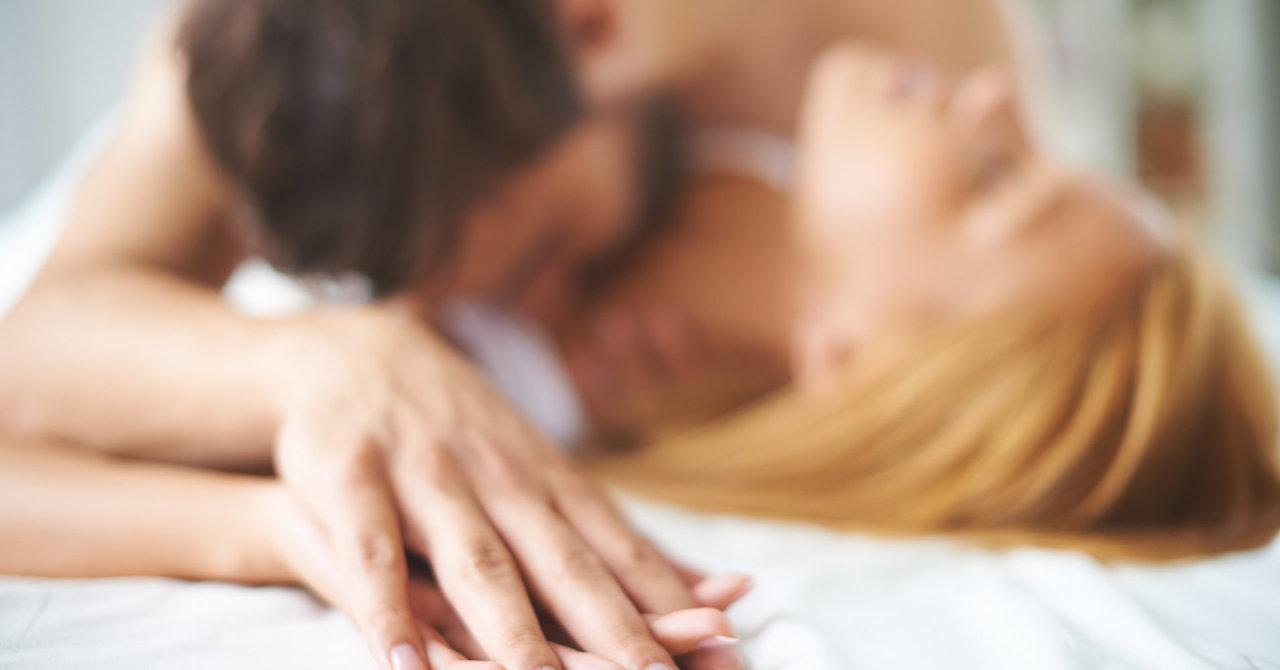 Dec 03, 2018
What is it that you're REALLY looking for? Be honest with yourself, there's no judgement, what you seek is nothing a million people haven't also looked for before, you're not alone in your search. It's ok to just look for a hook up, it doesn't make you a bad person. Some people are far too busy for a relationship, at a point in their life where there is just no room for a relationship but still have needs. Hook up apps like Tinder and Bumble are great for situations like this. If you're just looking to let off some steam by having a online sexual encounter, sex chat rooms are the way to go. There's no risk, you don't need to put any personal information on the web for all to see. If you're seeking a relationship and true love, then one of the million mainstream dating sites may be the way to go, which ones? Who knows… The problem most people have with online dating is that it's hard to tell who's real, you have to pay for any relevant information and they require A LOT more personal data than what most people are willing to disclose.
How much are you willing to put yourself out there? If you are on the path to finding a meaningful and lasting relationship, do your research on what dating websites are worth it, including their price. You could also use Tinder and Bumble for this, but most people using apps of that nature are primarily looking for hook ups. How much of your personal information are you willing to put on a website? Dating sites require a lot of information, verification that can be very time consuming and not to mention your credit card information. You will get a lot of notices and private messages but in most cases you can't even ready them until you pay.
What can I expect from online chat rooms? Depending on which free chat service you use, you'll find a group of people that enjoy the old school anonymity that chat rooms offer. This doesn't mean they're shady in any way, they just like the fact they can login to a site, do their business whatever it may be and not have their data stored, resold and be bombarded with ads. Different chat rooms offer a variety of different topics so finding one that best suits you is easy. Many people have found hook ups, relationships and marriage in chat rooms so it's really an interesting prospect, since all it takes is a user name and a date of birth to get straight into the action.